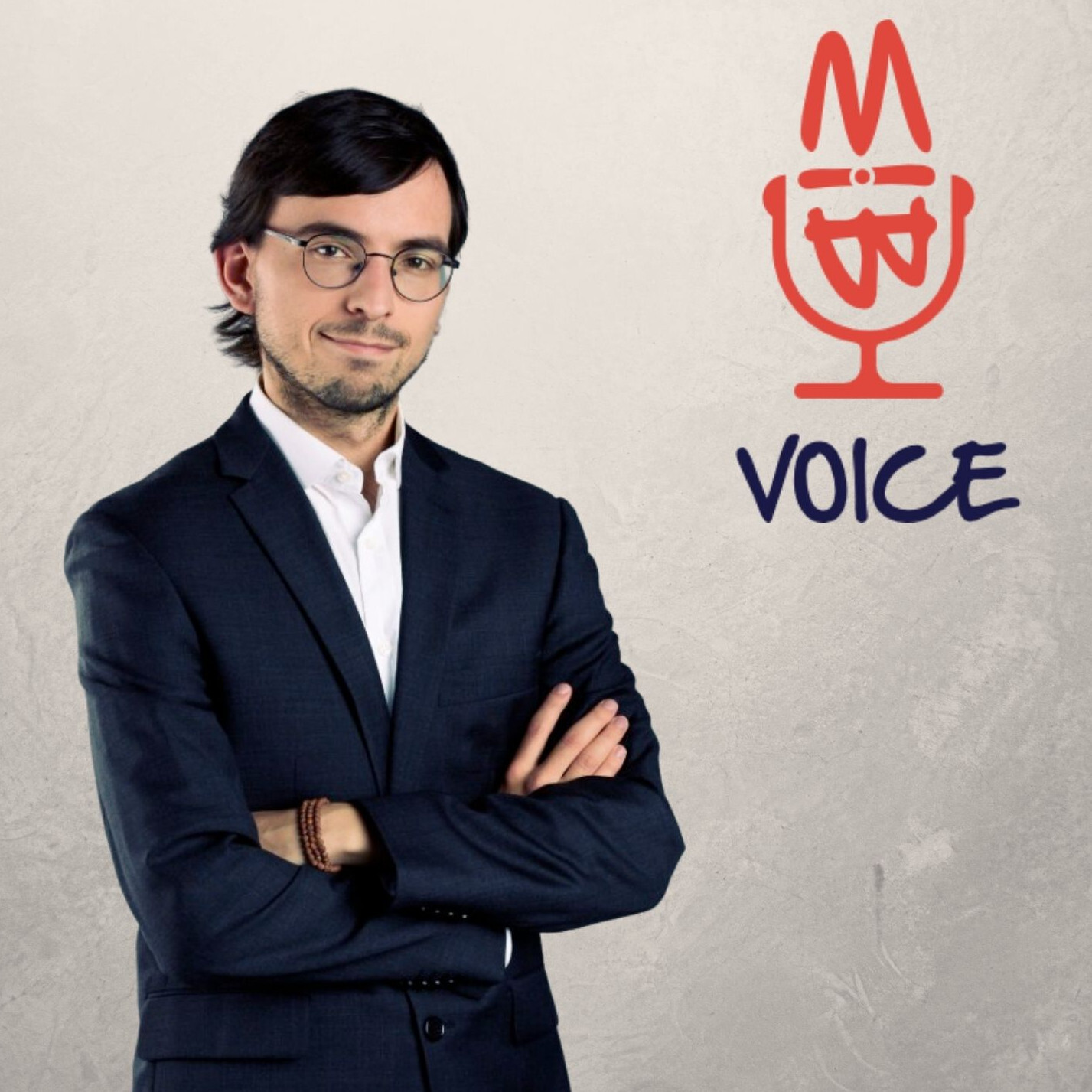 🎙️4 Weeks Into the IFC.js Crash Course with Antonio
Jun 4th, 2022 by BIMvoice
Antonio González Viegas is a BIM Software Developer with background in architecture, based in Spain. He loves to solve problems through code.
If you want to find out more about the course "How to become a BIM-developer", Antonio and other contributors will release soon, then you should watch/listen to this podcast. A new breed of architects and engineers is slowly becoming more and more popular. I bet in the next few years BIM-developer as in BIM programmer is going to be just another usual job in AEC.
IFC.js is a JavaScript library to load, display and edit IFC models in the browser. This allows developers of architecture and construction applications to work in IFC effortlessly and focus on the functionalities that add value to their business.
Antonio González Viegas is an architect and programmer based in Spain. His specialty is solving problems through code. He loves to learn new things, especially if they have to do with 3D, buildings or video games. Currently, Antonio is working as a BIM Software Developer @ Autility.
Subscribe
Spotify | Apple | YouTube | Google | Stitcher | Player.fm | iHeart
Resources
Share
|
Download(

Loading

)