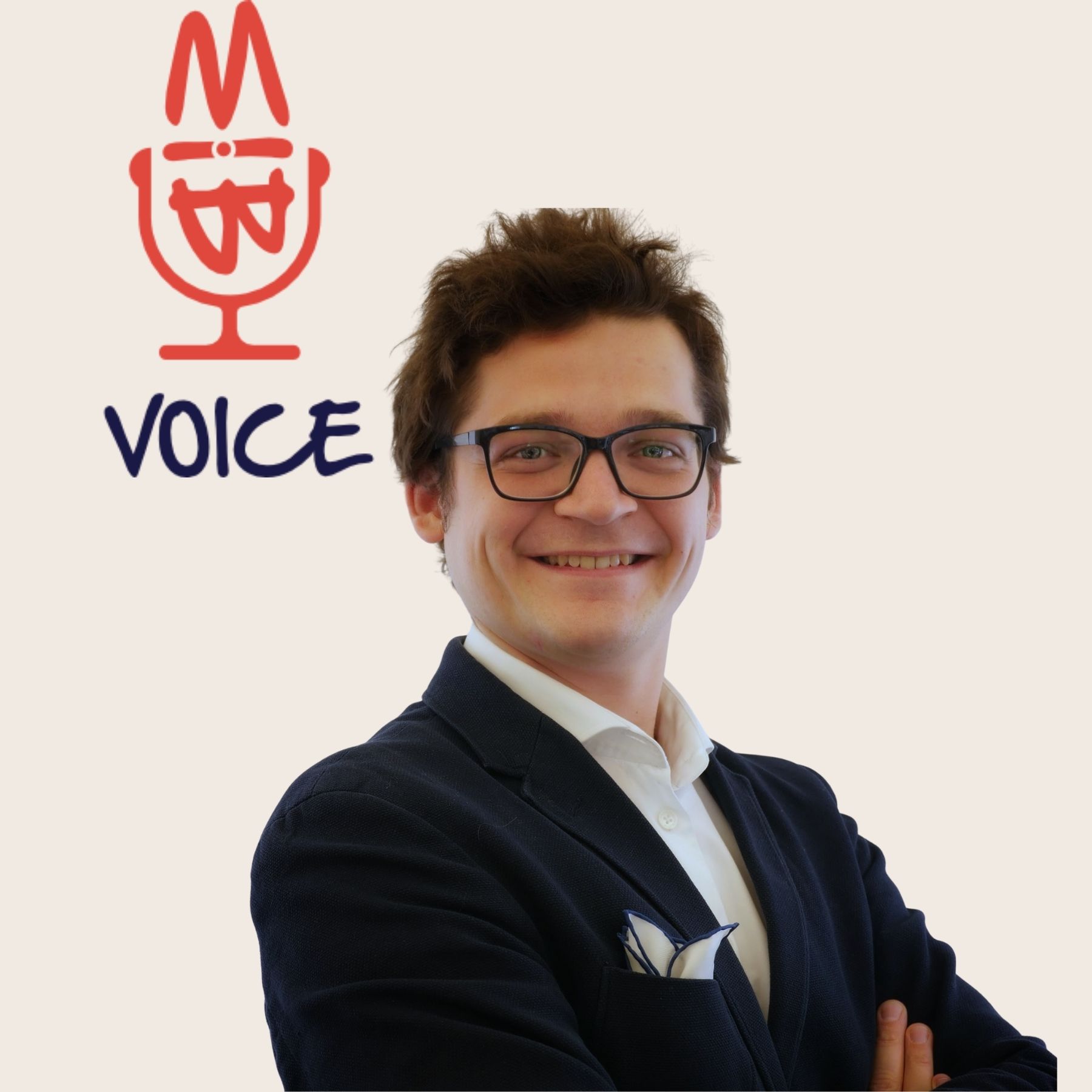 BIMvoice#45🎙️dRofus with Konrad Fugas
Mar 20th, 2021 by BIMvoice
Konrad Fugas is a BIM consultant working at dRofus in Oslo, Norway.
He can help you with organizing your BIM processes and data management on your projects. He is involved in various impressive projects around Norway and Europe, advising Building Owners, Architects, Engineers and Contractors how to plan and manage the data on projects.
dRofus is a unique planning, data management and BIM collaboration tool that provides all stakeholders with extensive workflow support and access to building information throughout the building lifecycle. Unlike any other planning tool in the market, dRofus was developed directly on behalf of public building owners. Capturing client requirements (EIR), validating design solutions (BIM) against client requirements, management of public standards and equipment planning are core features in the software.
BIM Corner is a blog mainly focused on Building Information Modeling technology. Their main goal is to spread knowledge in the field of BIM and its practical use in construction projects.
Subscribe
Spotify | Apple | YouTube | Google | Stitcher | Player.fm | iHeart
Resources
📺Watch here👇👇👇
Share
|
Download(

Loading

)