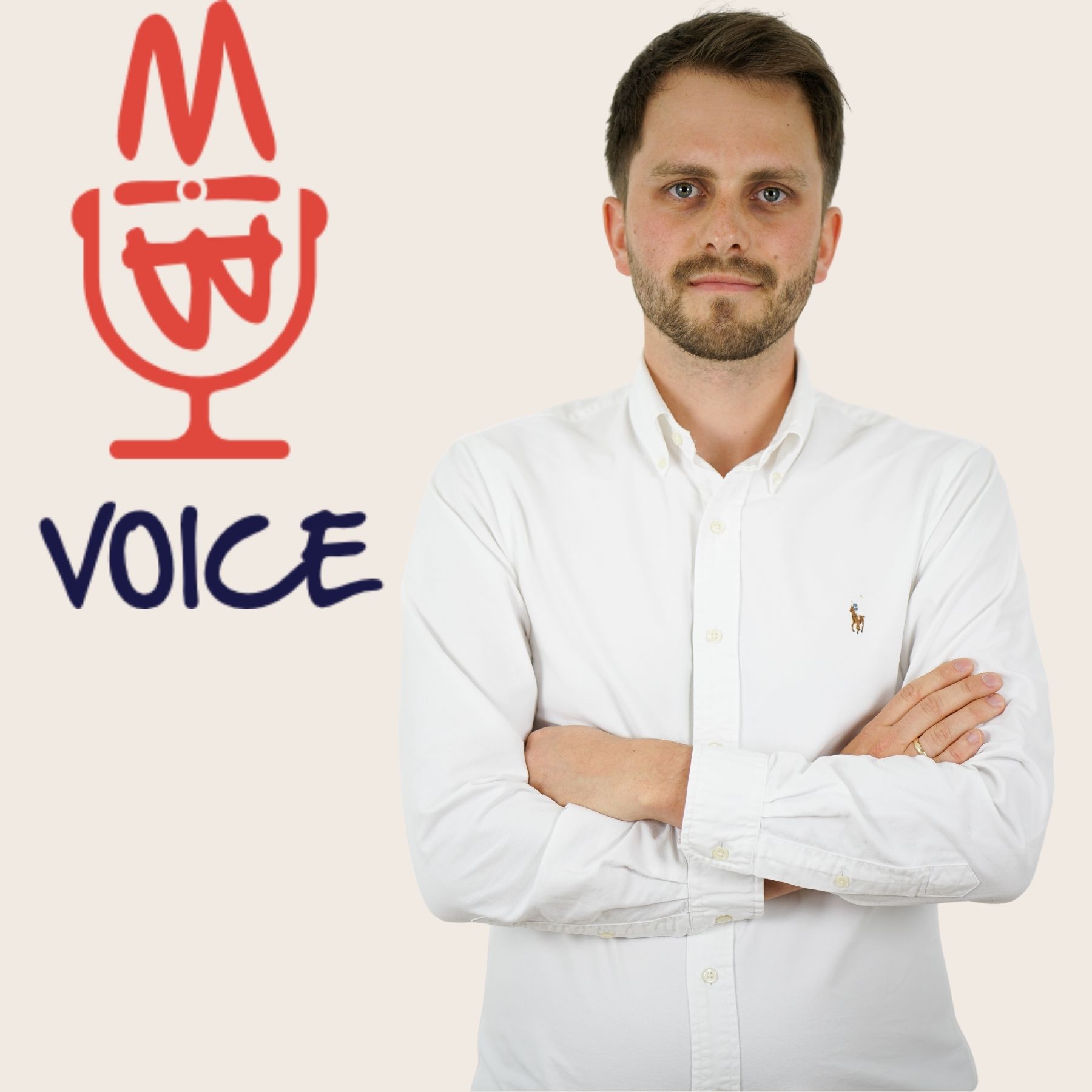 BIMvoice#28🎙️Marcin Pszcsolka (BIM Coordination, BIM Education, BIM Corner)
Nov 18th, 2020 by BIMvoice
Marcin Pszczolka talks about the true state of BIM, BIM adoption challenges, BIM coordination and much more.
Marcin is a BIM Coordinator at Norconsult in Oslo, Norway and the Co-Founder of the BIM corner blog.
BIM Corner is a blog mainly focused on Building Information Modeling technology. The main goal is to spread knowledge about BIM and its practical use in construction projects. BIM Corner does not want to create another place where BIM is presented only in theory. They want that their readers to be able to learn practical knowledge which can be used on a daily basis. 
Norconsult is Norway's largest and one of the leading interdisciplinary consulting companies in the Nordic region. Their services are aimed at community planning, engineering and architecture, and we are a leading player both nationally and internationally.
Subscribe
Spotify | Apple | YouTube | Google | Stitcher | Player.fm | iHeart
Resources
Other resources
Try Plannerly for FREE - The BIM Management Platform
Share
|
Download(

Loading

)