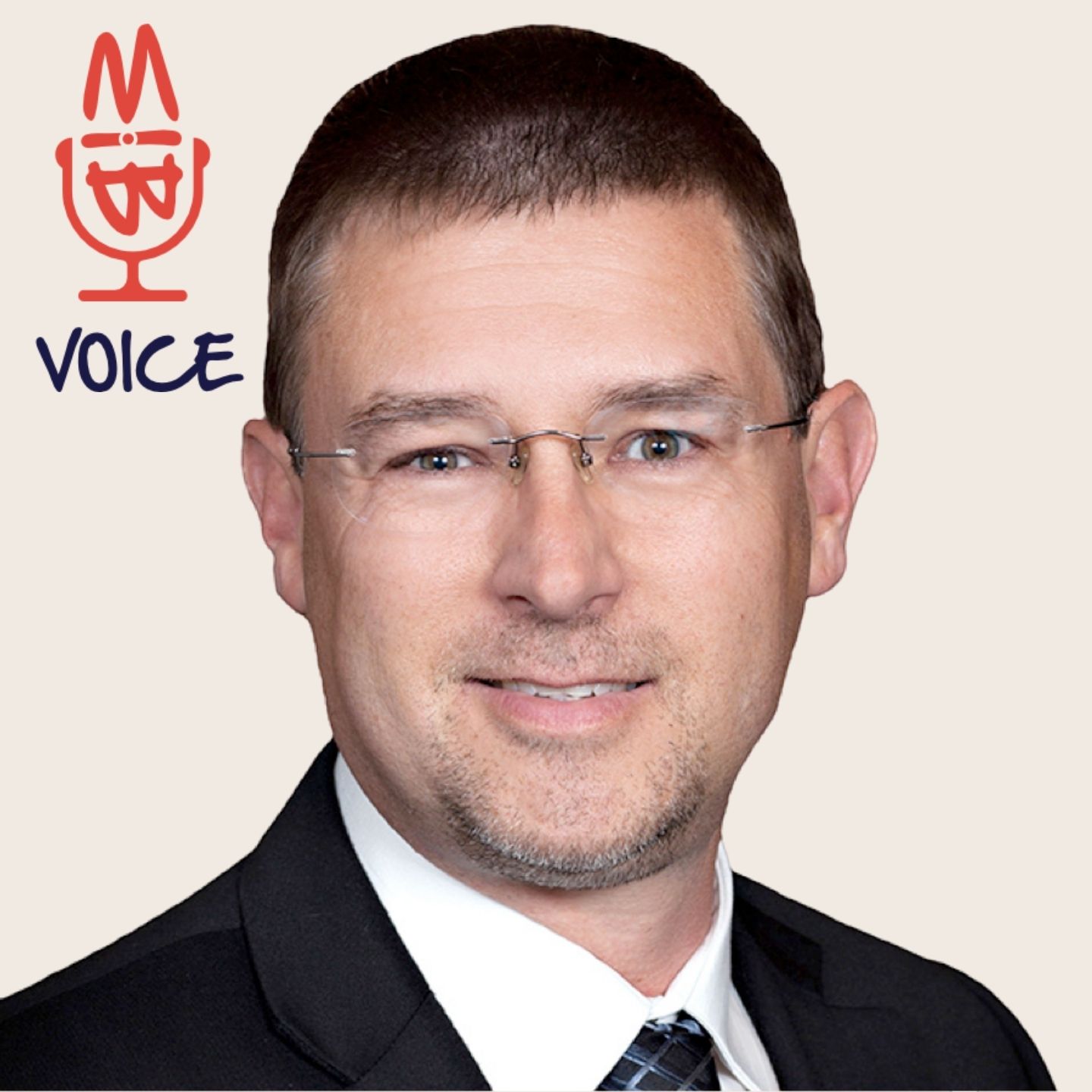 🎙️Collaboration in AEC and BIM Adoption in Canada with Scott Chatterton
Apr 28th, 2022 by BIMvoice
Collaboration in AEC and BIM status in Canada with Scott Chatterton
Collaboration in AEC and BIM status in Canada with Scott Chatterton.
Scott Chatterton is the BIM Technical Director for BIM One and Member of Board of Directors for CanBIM.
About Scott: 
Technology plays an ever-increasing role in all aspects of today's AECOO industry. As a recognized leader in Digital Practice and Building Information Modeling (BIM), I understand the challenges involved in research, strategic development and the successful integration of a digital workflow.
Enabling the success of clients, partners and colleagues, I focus on  production workflows and resource optimization. My international background in implementing digital practice, combined with my teaching experiences, is of great value to bring together members of a team and drive forward any type of organization. Having often been in a player/coach role allows me to provide hands-on engagement, guidance and leadership in order to improve collaboration and efficiency recommended for today's complex BIM projects.
As the BIM Technical Director of BIM One (Western Unit), and through my involvement as a guest speaker and as a Member of the Board of Directors for CanBIM, I seek to support, discover and realize new ways to utilize BIM in Canada and elsewhere.
Subscribe
Spotify | Apple | YouTube | Google | Stitcher | Player.fm | iHeart
Resources
Share
|
Download(

Loading

)